wiping away tears as you read your vows, squeezing each other's hands tightly. windblown hair and dirty dresses. first dances under the stars, surrounded by those you love. those are the real moments that I aim to capture.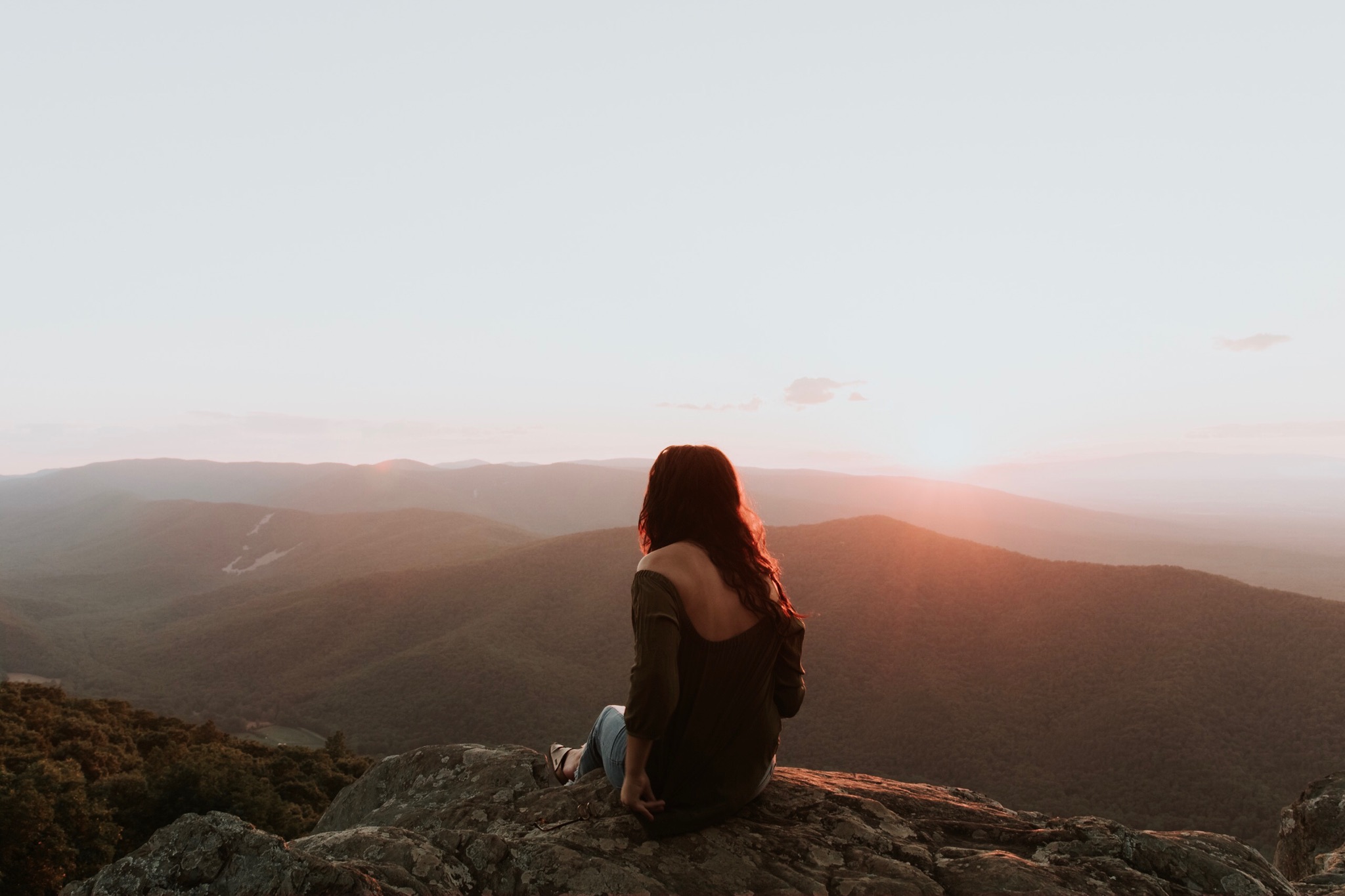 I'm a traveling wedding photographer based out of Virginia.
I love adventure of any kind and breathing the air of new places.
You can usually find me dreaming about the mountains, sipping a hot cup of tea, binge watching Parenthood or eating tacos.
"Hannah did such a great job at our wedding. She was such a breeze to work with and all our photos turned out so well. We could not be more grateful for the experience we had with her and her second photographer and for how she captured our wedding day. We would highly recommend her to everyone we know!" - Olivia S., 2018 bride
"She makes you feel SO comfortable when taking pictures! My boyfriend doesn't usually like having photos taken, but she made him feel so at ease. She knows what she is doing and is super experienced." -Casey S., 2018
"Hannah was absolutely incredible to work with! She was kind, responsive, professional, she listened to what we wanted, but above all INCREDIBLY talented!! I would recommend Hannah 1,000x over to any bride and groom. Our pictures were ABSOLUTELY AMAZING and truly captured our wedding. We had a sudden change in weather which altered our ceremony plans and Hannah was perfect! My husband and I talk all the time about how truly lucky we were to have found and worked with Hannah. One of the best decisions you could ever make when planning your wedding would be to book Hannah. Highly recommend!" -Brittany B, 2018 bride.
"Hannah was the PERFECT photographer for me. Her and her second shooter were AMAZING. I keep crying looking at just the preview photos, they are truly amazing. She killed it!!" -Dee H., 2019 bride
"Our photos were incredible! Hannah did such an amazing job and made us feel so comfortable in front of the camera!"- Macy M, 2019
"Exploration is in our nature. We began as wanderers, and we are wanderers still."
-Carl Sagan